We want to set you up (with the perfect practitioner)…
When it's time to start seeing someone, you deserve a therapist who really gets you. That's why we've designed a one-of-a-kind, customised quiz to help pair you up with the perfect practitioner.
Just answer a couple of questions and voila, your perfect matches will appear! You can then use the filters to narrow down your matches even more.
Take the quiz & meet your match
Filter to find your perfect match
Where's my match!?
It looks like you've tagged too many options and unfortunately nobody is that perfect.
Please refine your options and try again.
We recommend clearing your selection and starting with filters that are the most important.
See a Therapist.
Get Money Back.
With a valid Mental Health Care Plan through Medicare, you may be entitled to $85-$125 back per therapy session for up to 10 sessions per calendar year. Speak to us to find out more.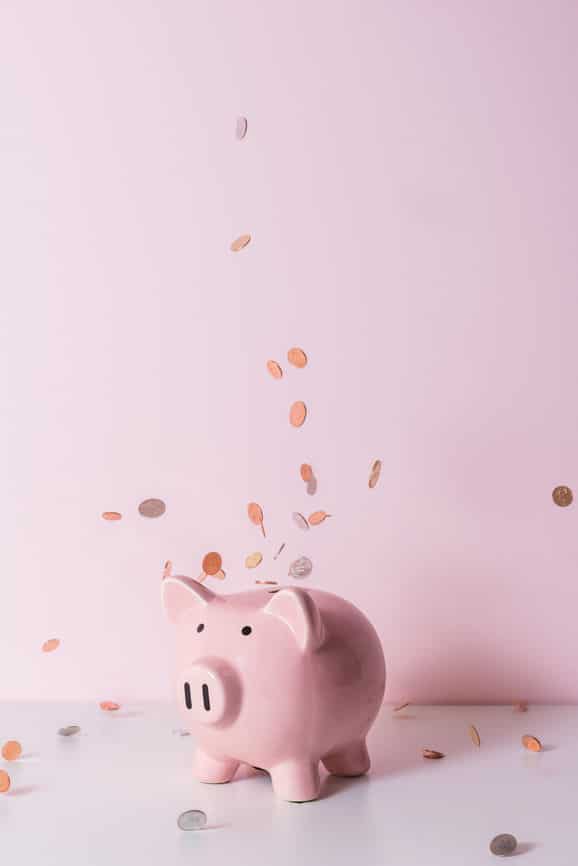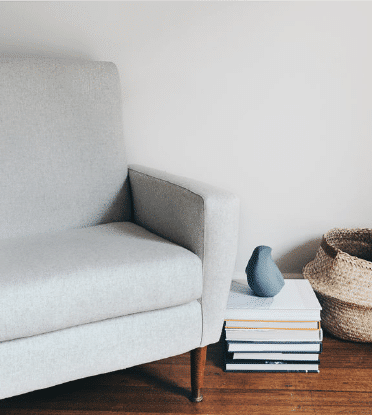 Skype Session
The world is a small place these days. Our psychologists in Sydney are always available to you, whether you're living outside of the city, travelling, or unable to visit our Surry Hills space in person. With our Skype sessions, you know you'll be supported wherever you are.
0
of our clients recommend us to a friend
0
of human beings deserve to live the life they want
0%
of us are perfect, so cut yourself some slack