Find a therapist who gets you
Looking for a psychologist in Sydney? Our therapists are real people. We want you to feel understood, empowered and accepted for who you are.
Whether it's anxiety, depression, stress or any other challenge life throws your way, we can help. Scroll down to find a psychologist, couples therapist or life coach who is right for you.
"To be human is to enter moments of challenge, anxiety, fear and uncertainty. These moments are not to be feared, as they hold the keys to deeper wisdom. We can learn to be with all that is – to appreciate the good when it's there, and to accept the hard times, knowing that it builds character, depth, and sheds light on what truly brings us meaning"
– MARY HOANG, FOUNDER & HEAD PSYCHOLOGIST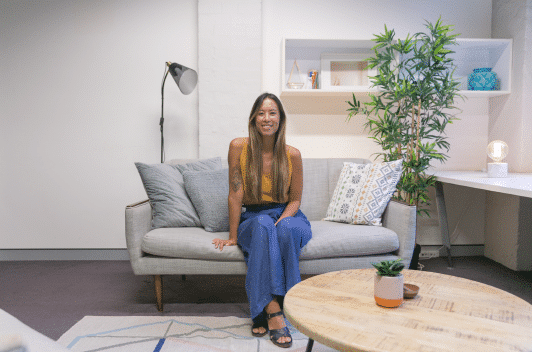 We can help you get your shit together
WHAT ARE YOU DEALING WITH?
All
Addiction
anxiety
Career
Child & Adolescent
Coaching
Couples Counselling
Depression
Eating Disorder
Family
Grief & Loss
Life Transition
Mood
Personality Disorder
Relationships
Sexual Assault
Sexuality & Gender
Sports & Performance
Stress
Trauma
See a Therapist.
Get Money Back.
With a valid Mental Health Care Plan through Medicare, you may be entitled to $85-$125 back per therapy session for up to 10 sessions per calendar year. Speak to us to find out more.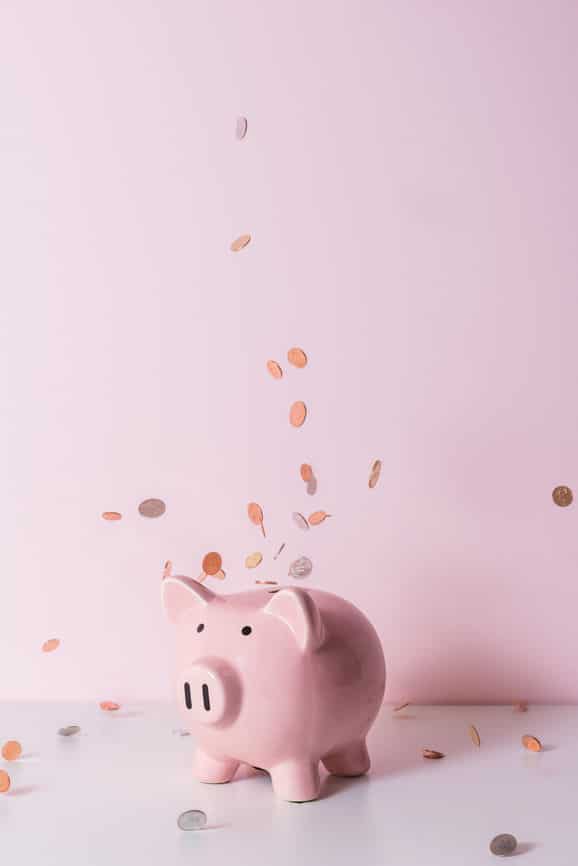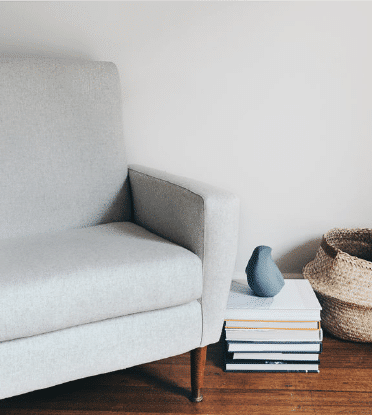 Skype Session
The world is a small place these days. Our psychologists in Sydney are always available to you, whether you're living outside of the city, travelling, or unable to visit our Surry Hills space in person. With our Skype sessions, you know you'll be supported wherever you are.
0
of our clients recommend us to a friend
0
of human beings deserve to live the life they want
0%
of us are perfect, so cut yourself some slack