No more boring workshops.
Teams can be productive, connected and inspired.
Our science-backed approach is refreshing and no-bullshit, a departure from stuffy corporate workshops where we've yawned through statistics and been forced to hold hands. We offer a range of services, from effective therapy and coaching packages to get individuals on track to sustained wellness packages for the whole organisation.
So, what makes us
unique?
We get results. We tailor our approach to suit your organisational needs, creating bespoke programs that are evidence-based.
It's not all hype – we equip your teams with practical skills and strategies that can be implemented straight away.
Science works. We draw from positive psychology, neuroscience, and mindfulness to create programs that work for you.
We know what people like. With an emphasis on creativity and music, our approach to wellness is refreshing and approachable.
Therapy & Coaching
We recognise that individuals in your organisation can benefit from personalised guidance and coaching with research showing how it improves interpersonal relationships and productivity in the workplace. With over ten practitioners specialising in areas like performance, anxiety, and stress, we'll make sure your staff get the care they need.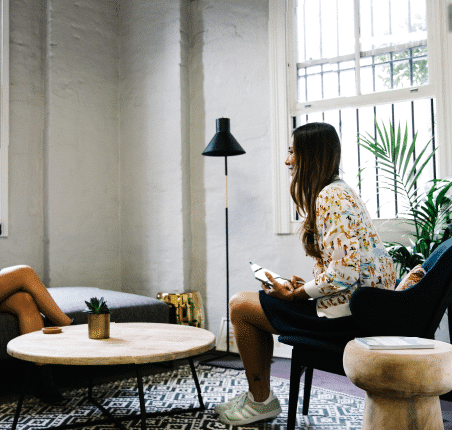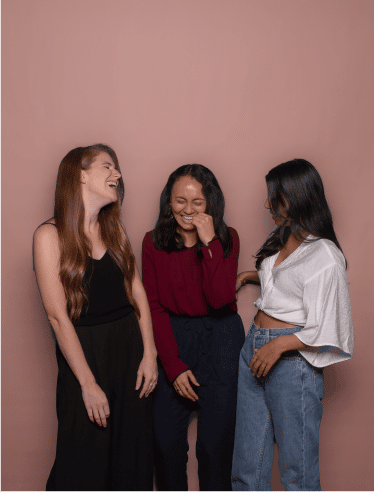 Start the Tab
If you're interested in setting up therapy and coaching for your team we make it easy. Like leaving a card on the bar, Start the Tab sets up a retainer that employees can access for their individual sessions. Think of it like shouting a mental health tab, where everyone benefits from the round.
Indigo Lab Workshop Series
Using the latest research from positive psychology, neuroscience and mindfulness, our workshops empower participants with a toolkit of strategies to bring into their own lives, packaged into entertaining sessions that foster a team spirit of authenticity and vulnerability.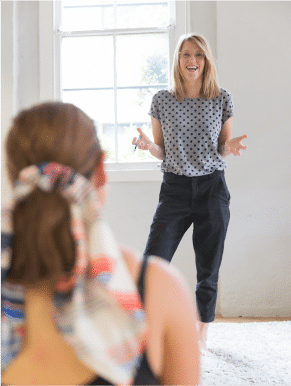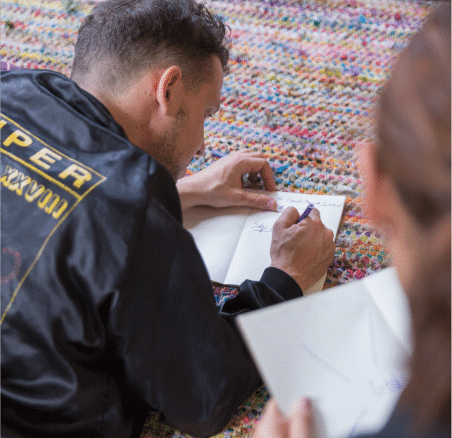 One Day Intensives
These courses focus on the skills they never taught us in school: how to manage our minds, communicate effectively, deal with stress and anxiety. With a spotlight on emotional intelligence, these sessions equip participants to examine and transform their lives.
Immersive Experiences
We believe that some of the most valuable learnings come through the felt experience. We achieve this through unique events that fuse music and immersive environments with core principals of positive psychology, mindfulness and neuroscience, with the ability to tailor the session focus to the specific needs of your organisation.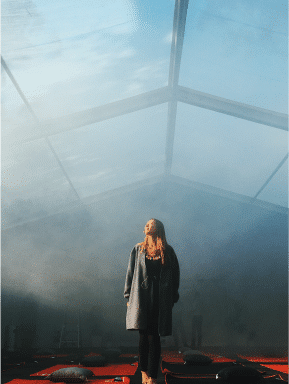 Sustained Wellness Program
A sustained wellness program involves a deep analysis of your organisation's wellness goals, and a bespoke package that incorporates relevant components from four core offerings: Workshops & Courses, One Day Intensives, Immersive Experiences and One-on-One Therapy & Coaching. Send us an e-mail for more info on our corporate packages.
Our Clients